A Good Life Is A Collection
Of Happy Moments.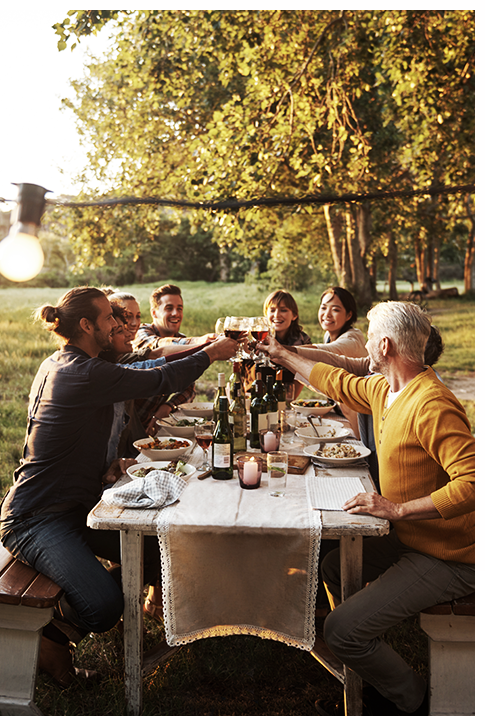 Welcome To Jack Falvey Associates-
We have been providing the best special event and party services since 1996. Jack Falvey Associates has been known for setting up the best wedding tents, sound, lighting, staging for special events, and conducting the best annual charity dinner.
Our event decor experts have years of experience and expertise in the industry and are skilled at offering everything from luxurious business events to memorable weddings
 and everything in between. Our professional event managers and planners are also highly trained to understand every client's needs and bring their dreams and visions to life.  
The most beautiful things are not associated with money; they are memories and moments.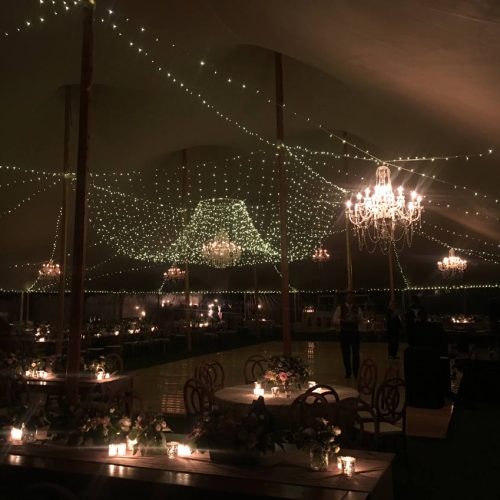 Whether you have decided to throw a unique corporate success event or organize
Read More……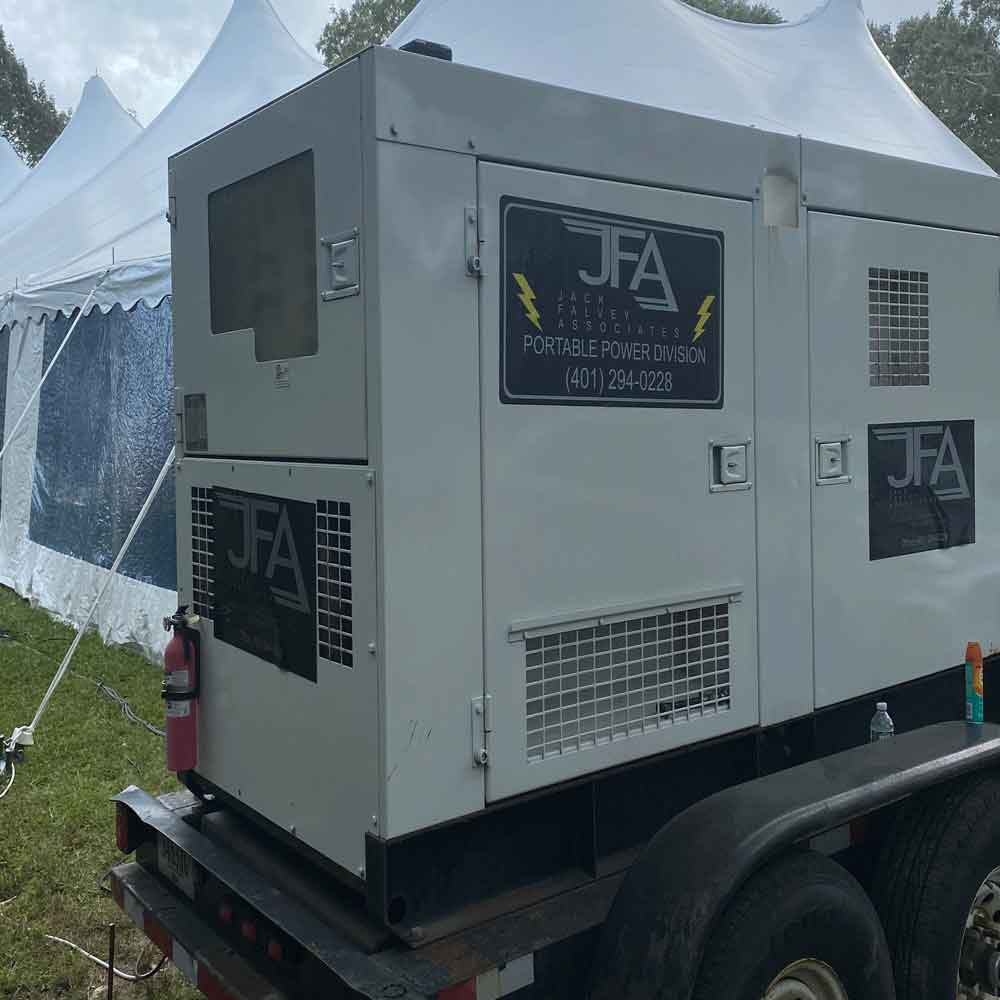 If you are already aware of the significance of temporary power for your events
Read More……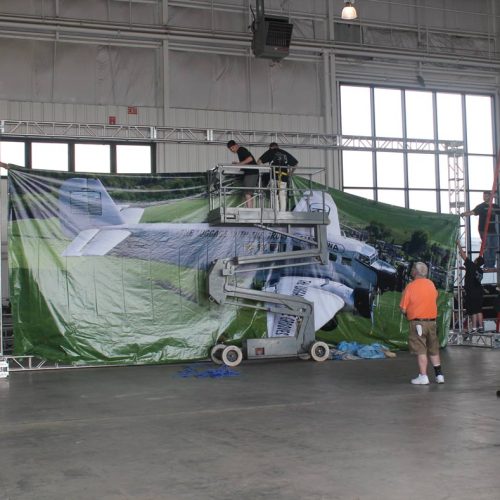 You might get so busy planning your crucial business conference or a wedding
Read More……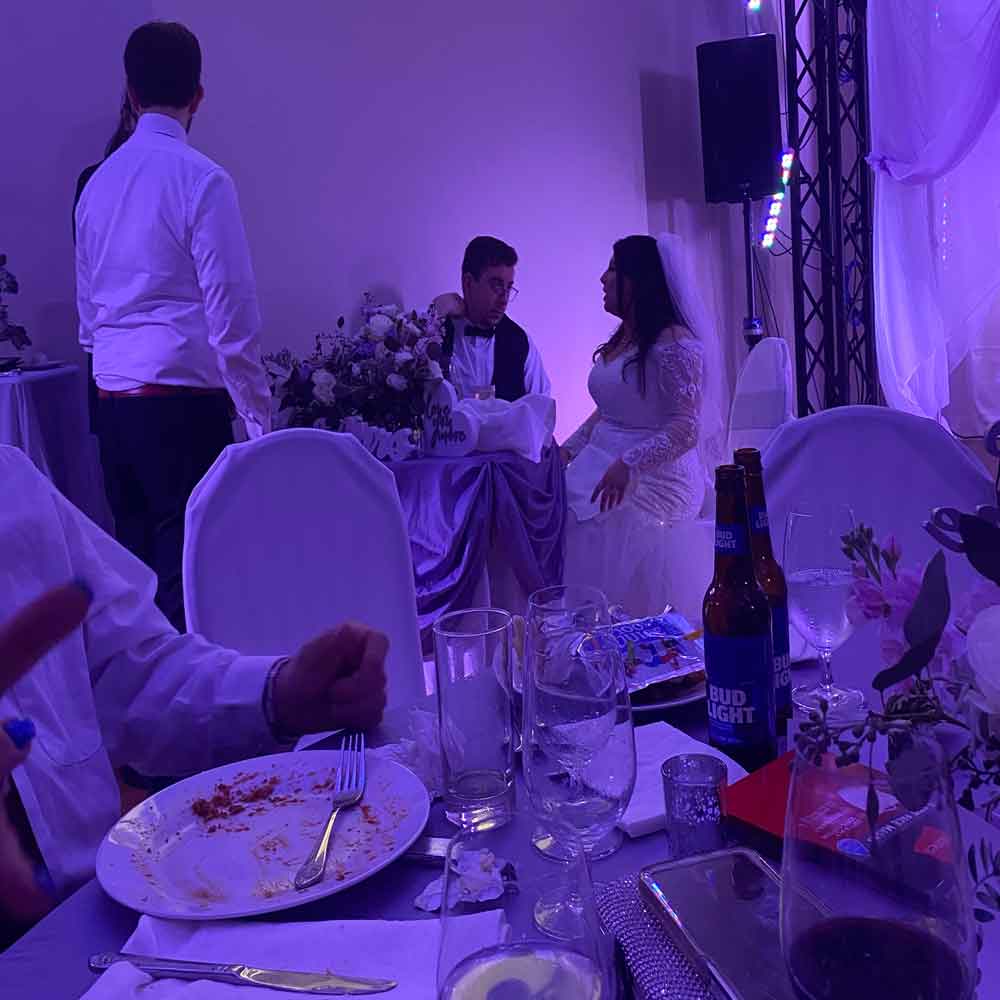 Planning a wedding alone can often cause severe headaches and consume a lot of your
Read More……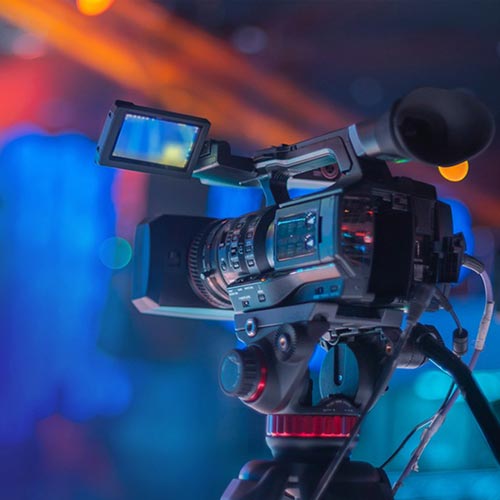 If you need someone to capture high-quality videos of your next auspicious business
Read More……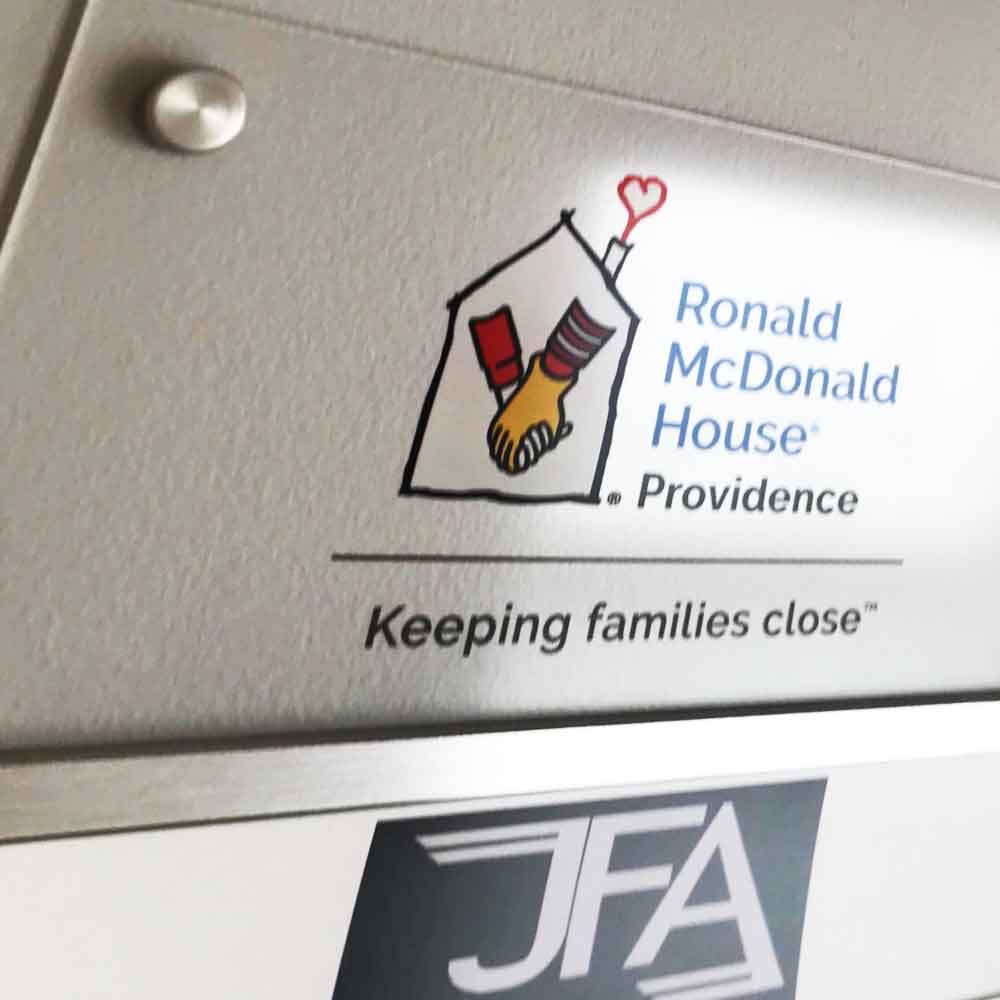 Since a charity event is conducted to spread awareness on a particular cause
Read More……
Reasons To Invest in Our Event Management Services
Why hire us? Here are the reasons why you can rely on us:
We take care of preparation, you enjoy the celebration!
No one will arrange a better party or event than we

The best food from the most famous restaurants

Unforgettable entertainment, interesting programs
And many more things that we can offer you
Plan your event budget: there should be only good surprises
We know how
to make something special